UPVC Fitting Services
A relatively new aspect of our service is the installation of UPVC cladding on the exterior of your property. If you are looking to revamp the entire house or smarten up a garage of dormer then UPVC fascia board and Soffit and gutter is an ideal solution.
Offered in a variety of colours and widths, it us a cost effective method of breathing new life into tired roof lines.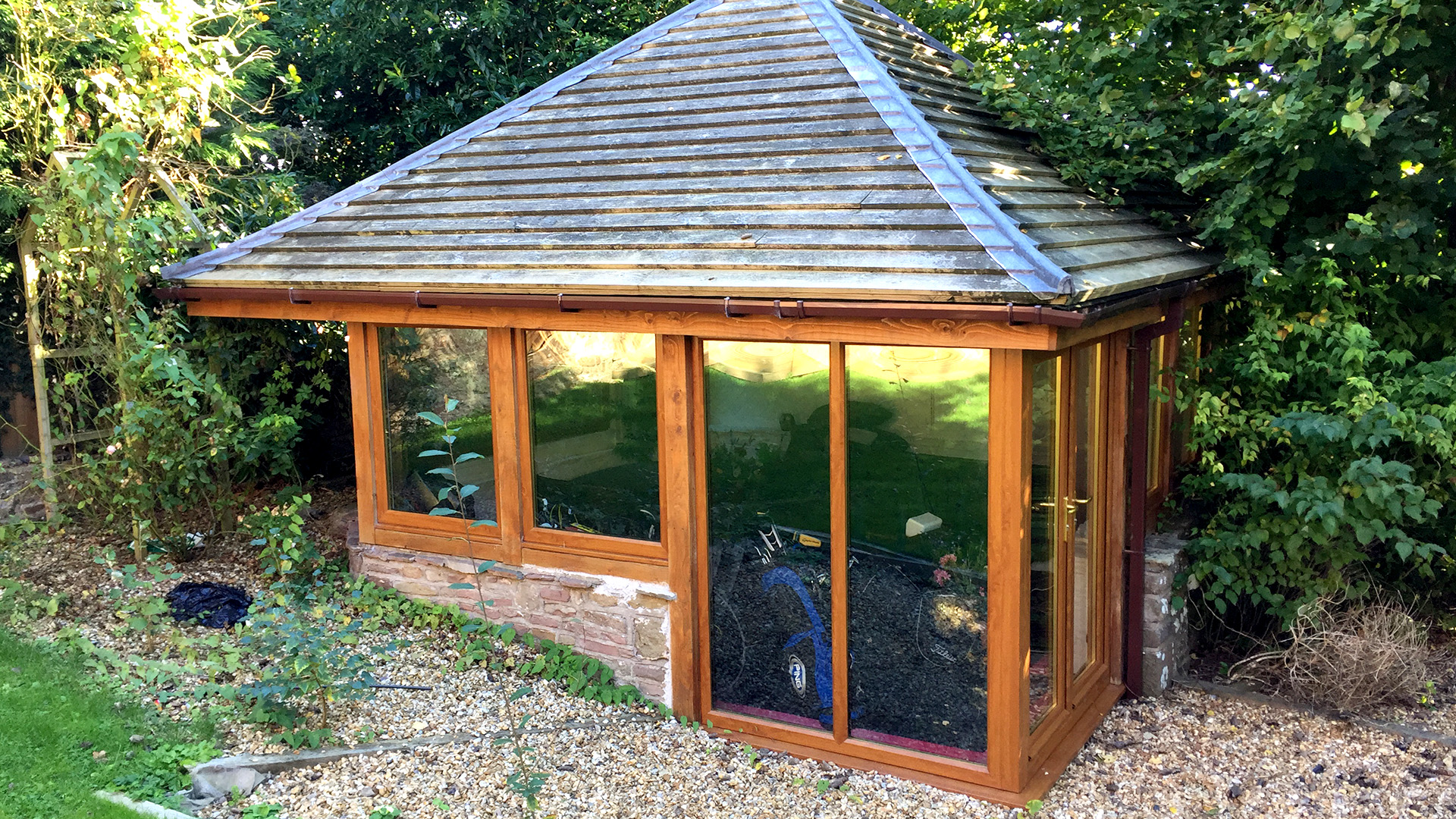 Need a quote?
Email us now or call 07715 642 895 to discuss your requirements.